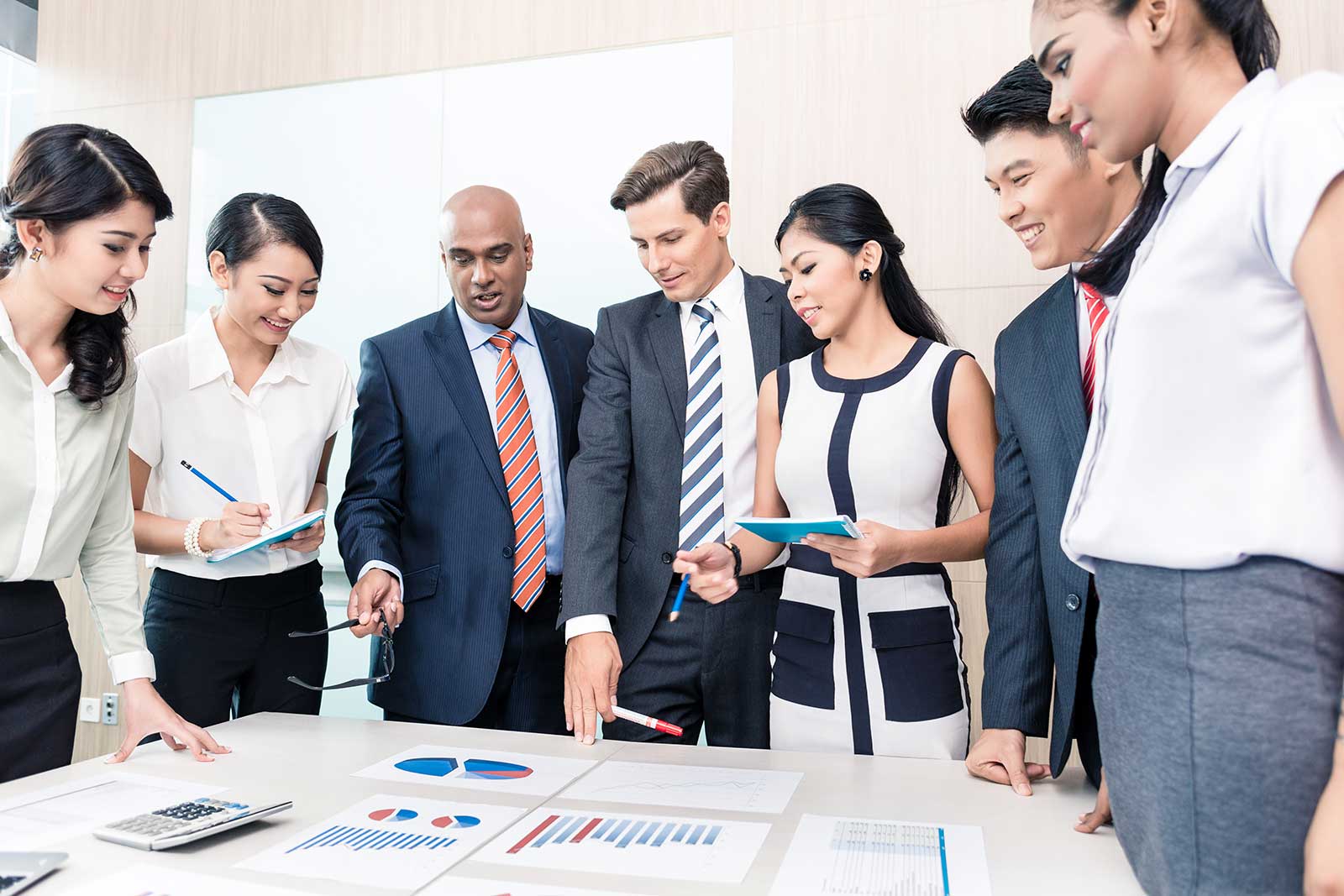 Certification of Management Systems to ISO Standards
Credentialing of Auditors, Lead Auditors, Consultants and Coaches
pic6
Our expert auditors add value to your organization
QSI specializes in auditing and certifying your organization's management system. 
The scope of our management system certification services includes the following standards:

To issue a Certification Proposal, we first conduct a free Preliminary Evaluation to determine if your certification needs fall within the scope of our program.
Over 500 clients serviced since 1993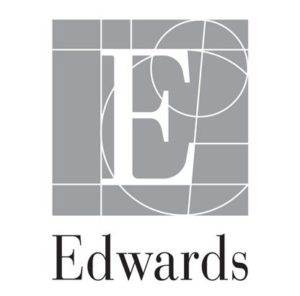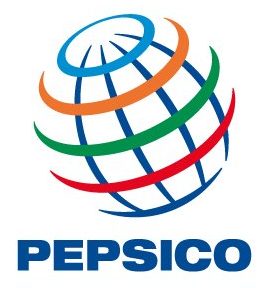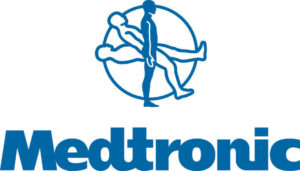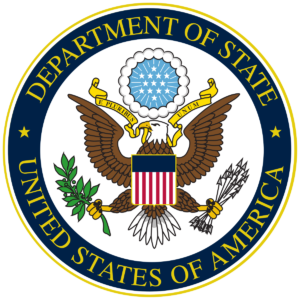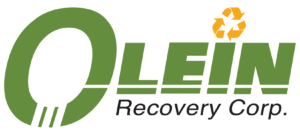 Achieve your business goals by helping us deliver our services in your region!
For any inquiries please contact us