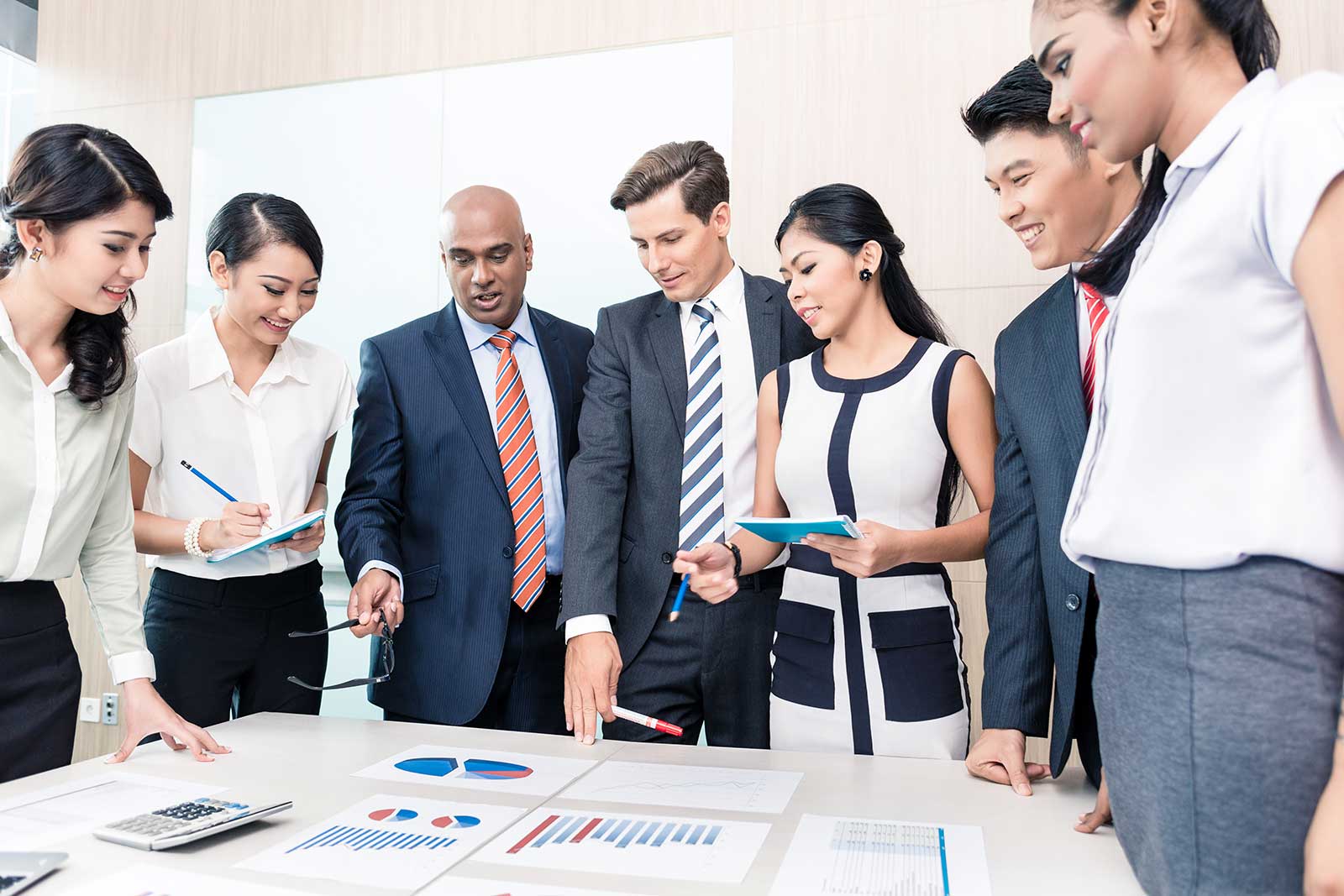 To provide a full range of accredited certification services to recognized industry standards such as ISO 9001 for Quality Management Systems and ISO 14001 for Environmental Management Systems.
To work in partnership with our clients in order to enhance their performance. We achieve these aims primarily as a result of our auditors who are very approachable and bring with them industry sector expertise and knowledge.
QSI is fully committed to investing in our people. Every QSI auditor is committed to continual professional development and lifelong learning
QSI is also committed to researching and best auditing tools and methodologies. This is arguably why we are one of the fastest growing Internationally accredited Certification Bodies.
Do you need a Certification?
At QSI we recognize the importance of impartiality in the conduct of our certification activities and as such we have established, promote and guide ourselves by the following principles:
QSI can issue a quotation for evaluating and certifying your organization's management system to any of the following standards:
To receive a quotation for certifying your company or organization, you must complete our Preliminary Evaluation Form.